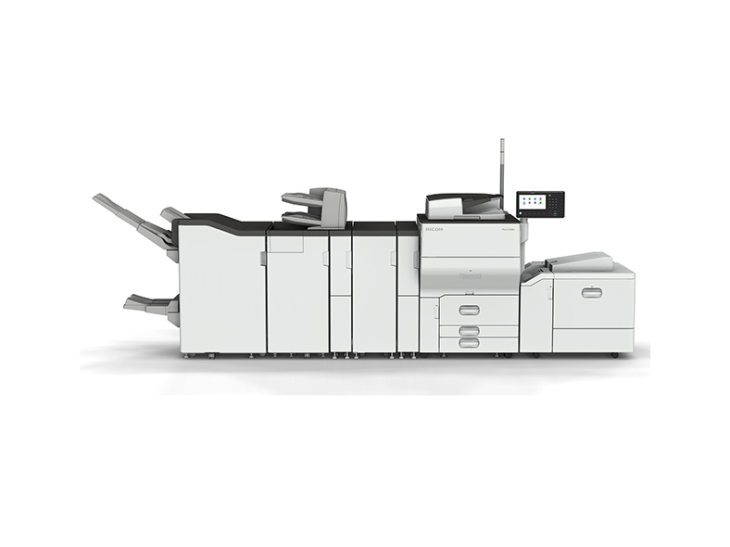 Ricoh Pro C5200s color production digital printing machine
Product Details
Page color production digital printing machine Pro C5200S main function copy printing scanning copying, printing speed 65 pages / minute (A4)
Copying and printing speed of 34 pages per minute (A3)
Gray level 256 resolution 1,200dpi*4,800dpi
Paper size 330.2*487.7mm
Paper weight 52.3-360g/m2
The product highlights up to 65 pages per minute of continuous printing and can load up to 8,250 sheets of paper, supporting the demand for professional high-load printing jobs, effectively improving work efficiency.
Wide range of paper adaptability, can carry 52.3 ~ 360gsm paper weight, 139.7 * 216mm ~ 330.2 * 487.7mm (support 1260mm) size paper.
1,200dpi*4,800dpi high resolution, using its innovative 40-beam laser technology (VCSEL) for professional, smooth image quality and low chromatic aberration.
The high-endurance unit combination structure and modular design allow the user to replace the toner cartridge without stopping the machine, which greatly reduces the downtime maintenance time.
Using the unique PXP EQ toner technology to increase color density and saturation, it can provide brilliant image chromatic aberration with a small amount of toner, thus reducing energy consumption and lowering costs.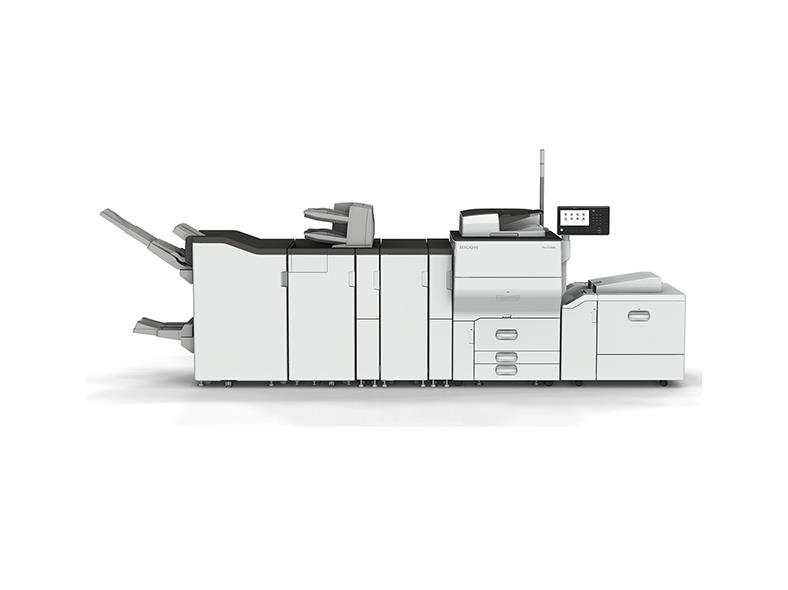 Inquiry